Tomás Castrillon
Owner
Adventure cyclists that has crossed all of Colombia before deciding to guide other cyclists through his beloved country. Ask anything about history, and he can give you all the details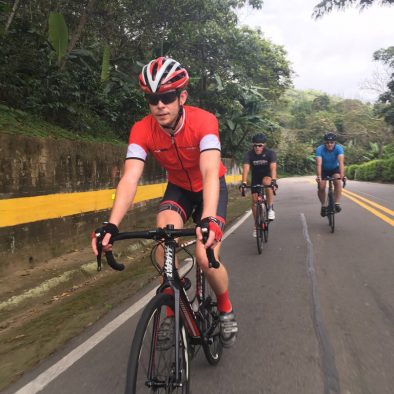 Sander Bennink
Tour Guide
Born in the Netherlands, but fell in love with everything Colombia has to offer. Experienced road cyclist that loves the mountains and sharing his passion for cycling.
Oscar Bernal
Logistics
With over 30 years of experience as a professional road cyclist and mountainbiker in Colombia, Oscar is of great value. He can give you great route tips and can fix your flat tire faster than a Formula 1 pit crew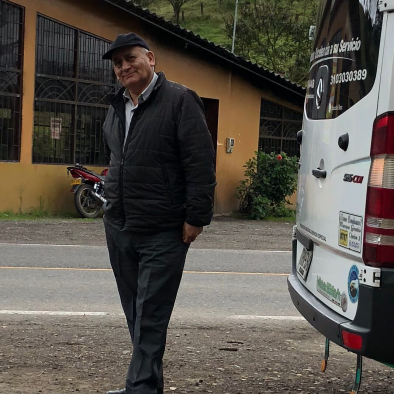 Tito Moreno
Support vehicle
Tito is part of our support on the road as he drives our big bus. He gladly invites you into his bus in case you have reached your limit for the day. Expect a big smile and many tourist tips while driving along.
Our support vehicles are an integral part of the logistics; they take care of bringing food supplies and drinks so we can ride as light as possible. It will also be the perfect place in case you are tired to get some rest, and decide whether or not you would like to carry on for the day.
Our vehicles are also equipped with adequate bicycle racks for everybody's precious partner to travel safely - Did we mention we also love bikes?